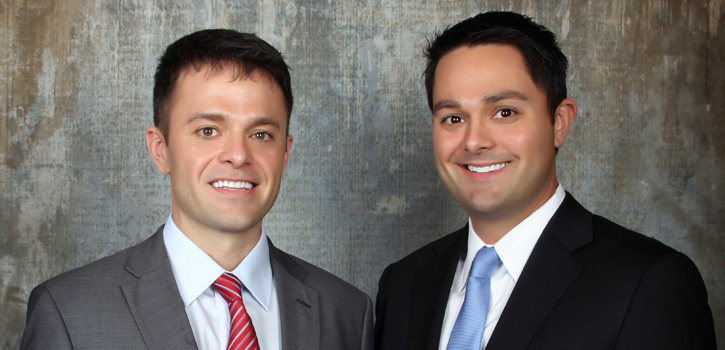 At Roberts Insurance, we pride ourselves on being the one place that dentists can take care of all of their dental practice insurance needs.  We focus on providing insurance solutions for today's dentists. Our program includes the following insurance products:
Malpractice Insurance
 Dentists Business Insurance
Personal Home and Auto Insurance
Life Insurance
Disability Insurance
Financial Planning
With our continued success with helping dentists, we have built relationships with different insurance companies that pride themselves with understanding the needs of dentists. Working with you, we will customize a program based around your needs.