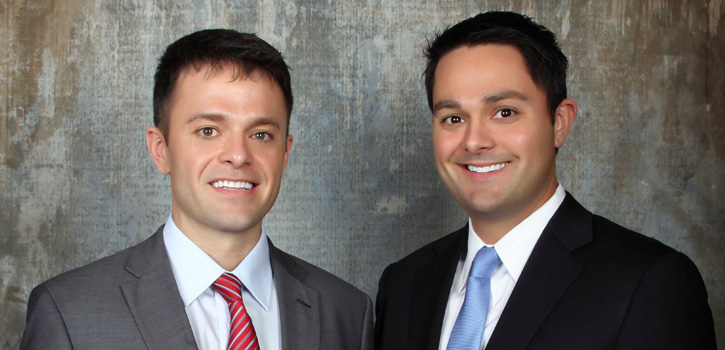 At Roberts Insurance, we pride ourselves on being the one place that dentists can take care of all of their dental practice insurance needs.  We focus on providing insurance solutions for today's dentists. Our program includes the following insurance products:
Malpractice Insurance
 Dentists Business Insurance
Personal Home and Auto Insurance
Life Insurance
Disability Insurance
Financial Planning
Occupational Accident Insurance covering needlesticks and felonious assaults
With our continued success with helping dentists, we have built relationships with different insurance companies that pride themselves with understanding the needs of dentists. Working with you, we will customize a program based around your needs.
Introducing Vigilance Occupational Accident Insurance
We are pleased to offer Vigilance Occupational Accident Insurance underwritten by Berkley Life and Health Insurance Company to dental professionals and students at risk of needlesticks, other sharps injuries, and felonious assaults.
Sharps injuries and workplace assaults are some of the biggest occupational hazards that millions of healthcare workers and students face every day. *With Vigilance, you're covered if things go awry.
Vigilance is Occupational Accident Insurance designed to pay a lump sum benefit if you are the victim of a covered felonious assault, or if you contract HIV, Hepatitis B, or Hepatitis C from a covered sharps-related, blood or bodily fluid exposure incident, as outlined in the policy.
The best part? You can use the lump sum benefit to help pay out-of-pocket costs such as deductibles, co-pays, prescriptions, or household expenses like your rent/mortgage and groceries.
DOWNLOAD OUR BROCHURE to learn more.
Click here to GET COVERED.
*Sources: https://www.osha.gov/SLTC/etools/hospital/hazards/sharps/sharps.html; https://www.ajmc.com/focus-of-the-week/violence-against-healthcare-workers-a-rising-epidemic
BAH SR 2020-77WEB