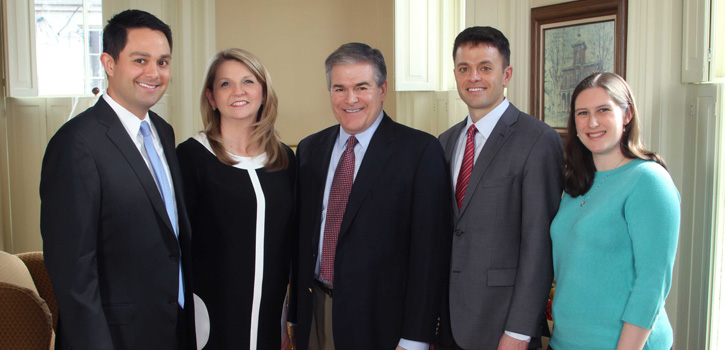 Roberts Insurance has been serving the Student Accident needs of Kentucky schools for over 20 years. We currently service over 120 schools all over the state. Roberts Insurance also handles the athletic insurance for various colleges and universities throughout the state of Kentucky.
If your school district is interested in one of our Student Accident insurance programs, please print and fill in the following form and submit back to us via email or fax with the requested documents.
Current Clients – For the current 2014-15 school year, please find a copy of the claim form used to report a student accident claim. Contact our office if you have any questions, or if we can be of assistance to you in handling a claim.